Woah, did we really only have ratings of 8 and 9 this month? Yes we did! It was a good month for empties and you won't see me complaining about it! I traveled quite a bit in June and several of these product can join you on your adventures!
Read below to see the best of the best June emtpies.
Mario Badescu – Glycolic Foaming Cleanser
This might be the best chemical exfoliant I've ever tried! I'm sure there are other great products on the market, but for the price, you can't beat the Mario Badescu glycolic foaming cleanser. If you're new to chemical exfoliants, be sure to read the instructions and be very careful with this stuff around your eyes! This product works extremely well to get rid of dead skin and leave your complexion bright and supple. I started using it once or twice a week, and have worked up to using every other day. Not sure if you'll like it? Try the travel size for only $8.
9/10 Would Recommend
Aveeno – Positively Radiant Skin Brightening Daily Scrub – 5oz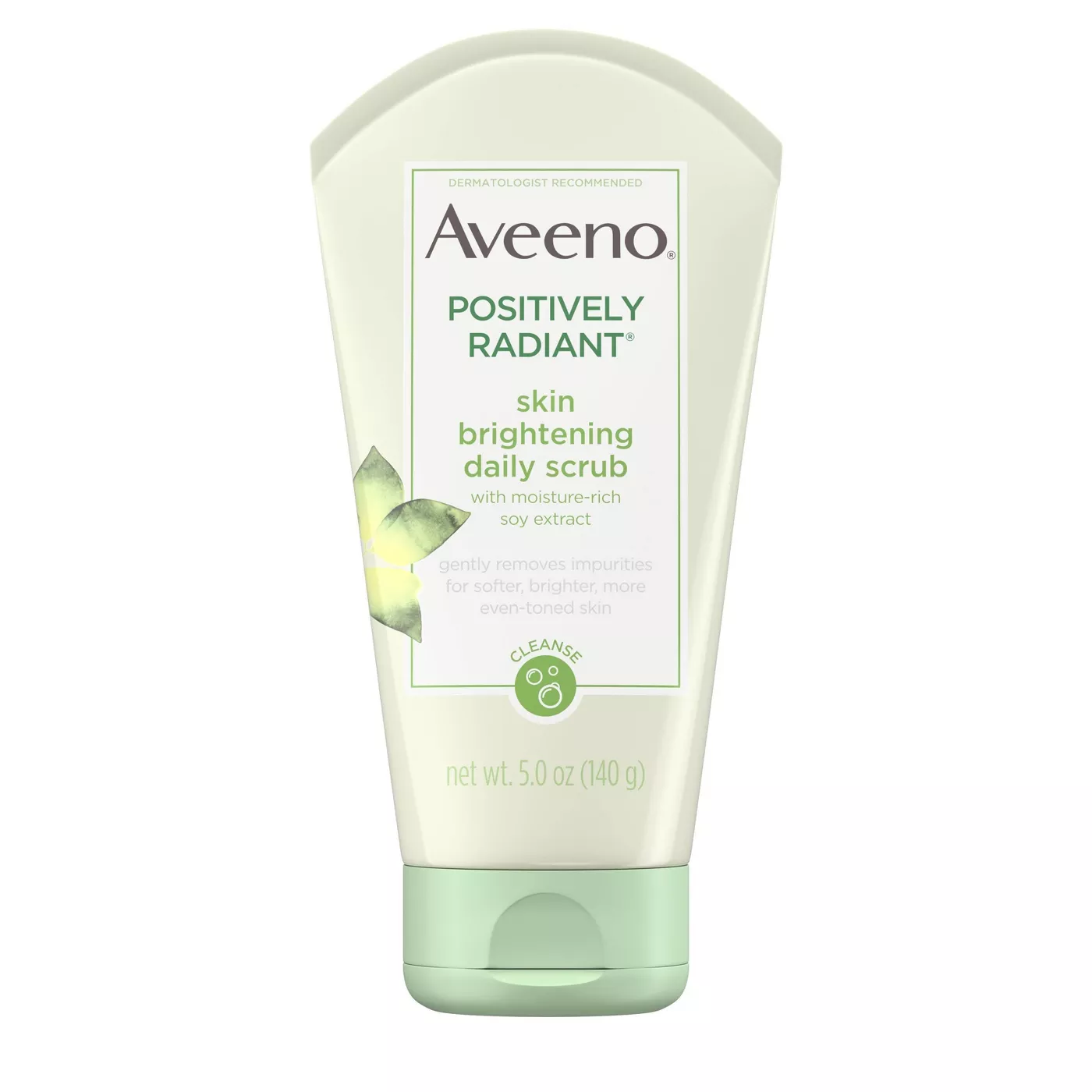 This is one of the better non-medicated exfoliants that I've found. The beads are much smaller than most drugstore facewashes and it smells very good. I have tried a couple other Aveeno exfoliating scrubs, and this one is by far the best!
8/10 Would Recommend
e.l.f. – Putty Primer Trio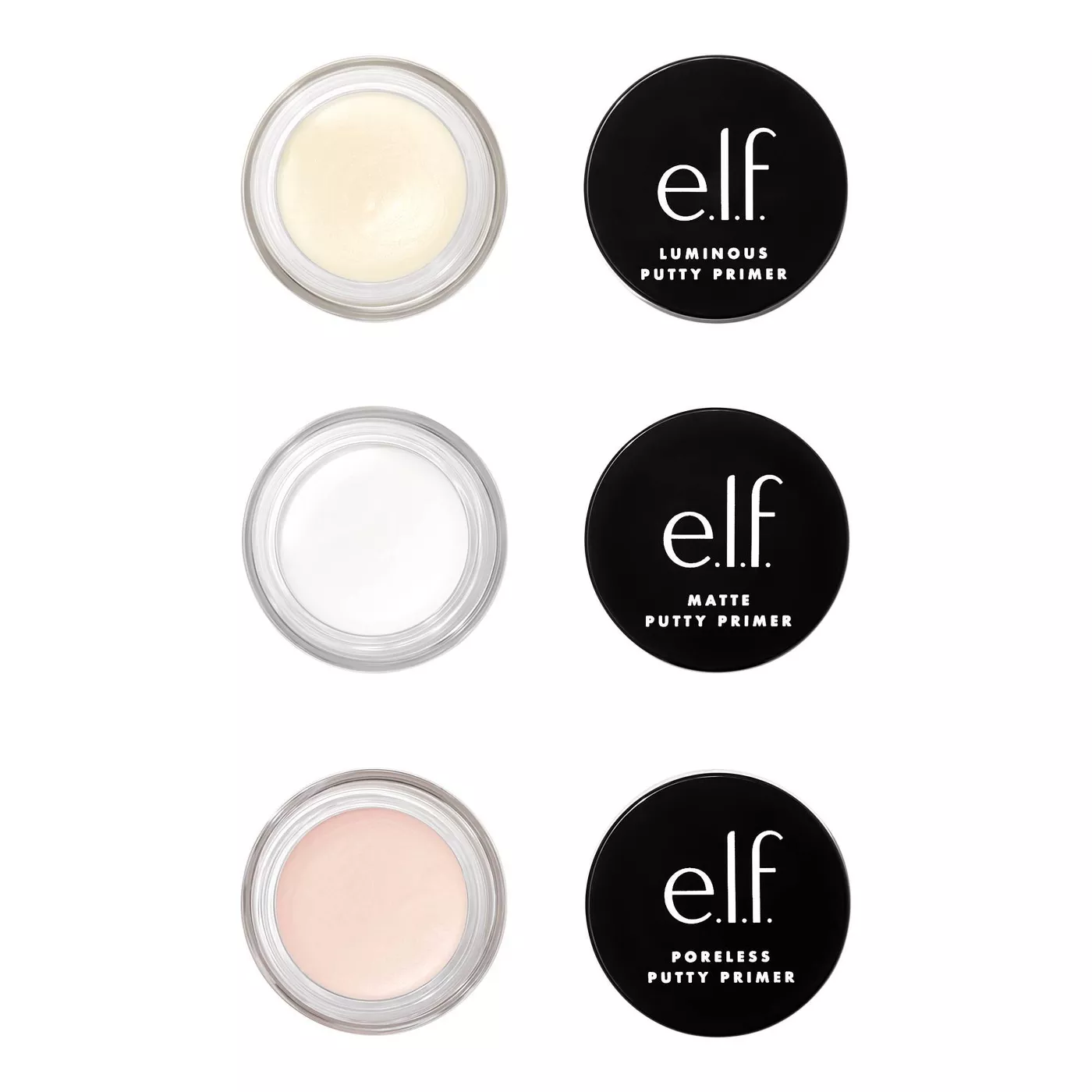 For only $10 you can try three different primers from e.l.f. and decide what works best for your skin. The e.l.f. trio includes Poreless Putty Primer, Matte Putty Primer and Luminous Putty Primer. I actually like all 3 but keep them in my travel makeup bag because they're so small and handy for trips! My favorite is the original poreless putty primer, but the matte works great as well. Try for yourself!
9/10 Would Recommend
Coola – Suncare Liplux Peppermint Vanilla Lip Balm Broad Spectrum SPF 30 Sunscreen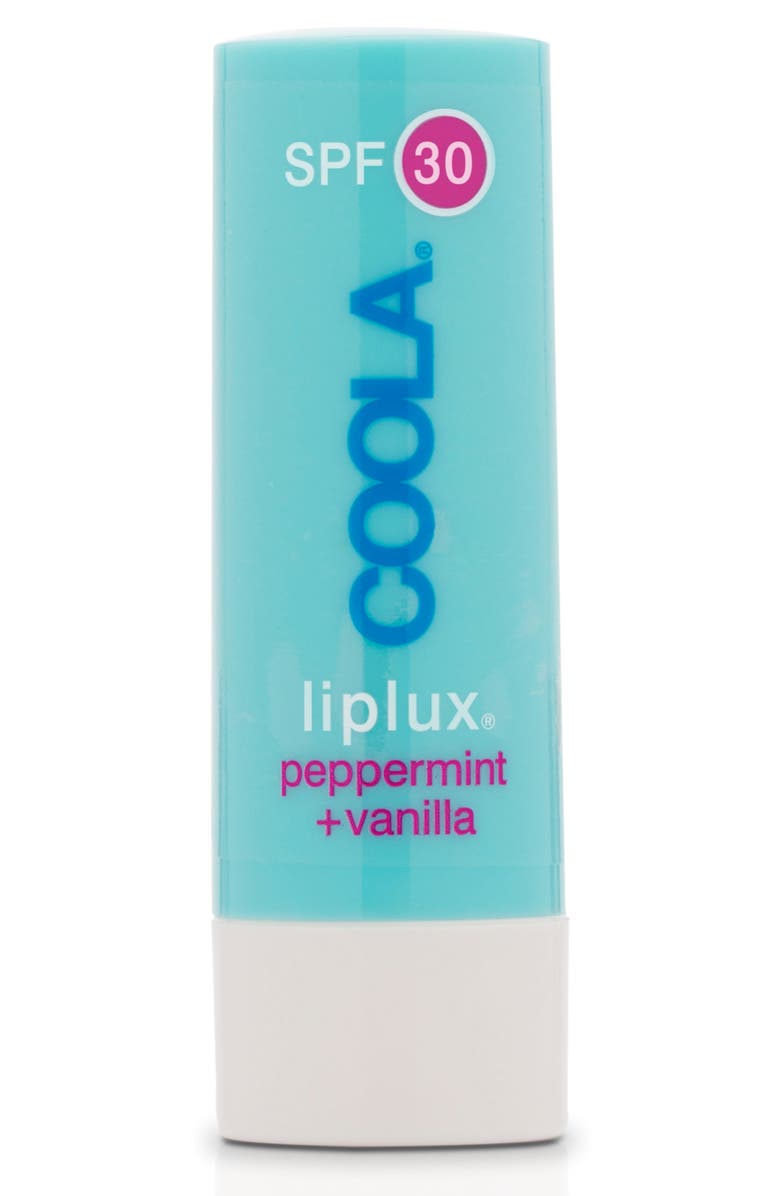 This chapstick with SPF is an oldie but a goodie! I started using it in college and was immediately hooked. Coola was one of the original brands who helped me see the important of incorporating SPF into my daily life, and I'm forever grateful for that. My personal favorite is the peppermint vanilla flavor, but they also carry the lip balm in "original" as well! It's great for the beach or a hike, but it's not chalky like most SPF balms and I wear it on a regular basis under other lip products. Win-win!
8/10 Would Recommend
Batiste – Dry Shampoo Tropical Fragrance Mini – 1.6 fl oz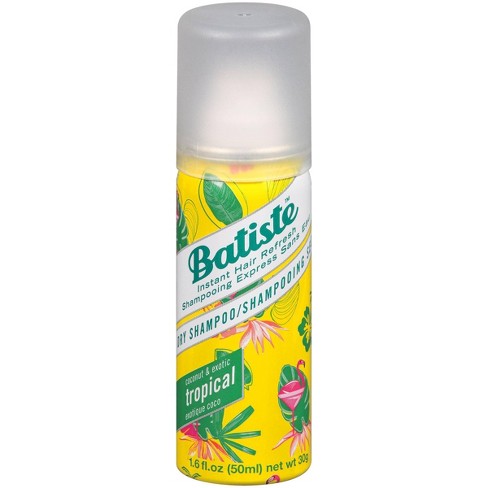 There's nothing a little dry shampoo can't fix, and Batiste is one of the best at fixing the hair problems in my life. While the scent "Bare" is my favorite, I also really like this Tropical option. There are few scents that come in a travel option, and this is one of them! The scent is often used on my short visits to Florida, so it never feels like an overpowering smell. Would it be too intense for a work situation? Perhaps, but not if you use it sparingly. The scent wears off after a while and you're left with the perfect looking day-two hair!
8/10 Would Recommend
Can't get enough of the fun?! Read other empties posts here:
I have teamed up with an amazing group of bloggers to give YOU a chance to win:
one of two $500 Nordstrom Gift Cards to shop the Anniveresary sale!
Simply enter below by completing the rafflecopter. You'll receive one entry per completion. This giveaway is open to the U.S. and Canada only and runs until EOD 7/12. Winner will be announced here. Good Luck!
Void where prohibited. By entering the giveaway you acknowledge that you are agreeing to complete each task, which involves following, liking and subscribing to newsletter's.