Well, we're more than half way through the year of #Empties and I'd say we're making great progress! If you recall, I wanted to work on this series for a few reasons. First, I didn't want to be wasteful during the pandemic. We were all keeping an eye on our wallets, and I wasn't strolling the aisles of Ulta anymore, so it seemed like a good time to use up my products! I also wanted to share with you guys products that I loved enough to finish.
I try so many great (and not so great) hair, skin and beauty products, and the reality is I can't finish them all. Don't worry, I try to share with friends, family, and even donate certain things, but I want you guys to know what was so great that I decided to keep for myself! So without further ado, here are my July empties!
Kopari – Coconut Face Cream
I've been using this face cream from Kopari Beauty off an on since 2018. It's my third tube and I love it! I doesn't have any particularly special ingredients, but it's gentle and a great balance between being hydrating and disappearing into your skin. It's light, but not too thin, and it doesn't cause me breakouts like so many creams. To me, it seems like a substantial moisturizer, and less of a "cream".
*One other thing to note. I fell in love with this cream when money was really tight, so I looked for other coconut moisturizer alternatives. After trying 3-4 other products on the market at the time, and realizing nothing came close to being as good, I quit searching for poor dupes and decided to stick with the Kopari face cream. It's worth it!
8/10 Would Recommend
Caudalie – Vinopure Natural Salicylic Acid Pore Minimizing Serum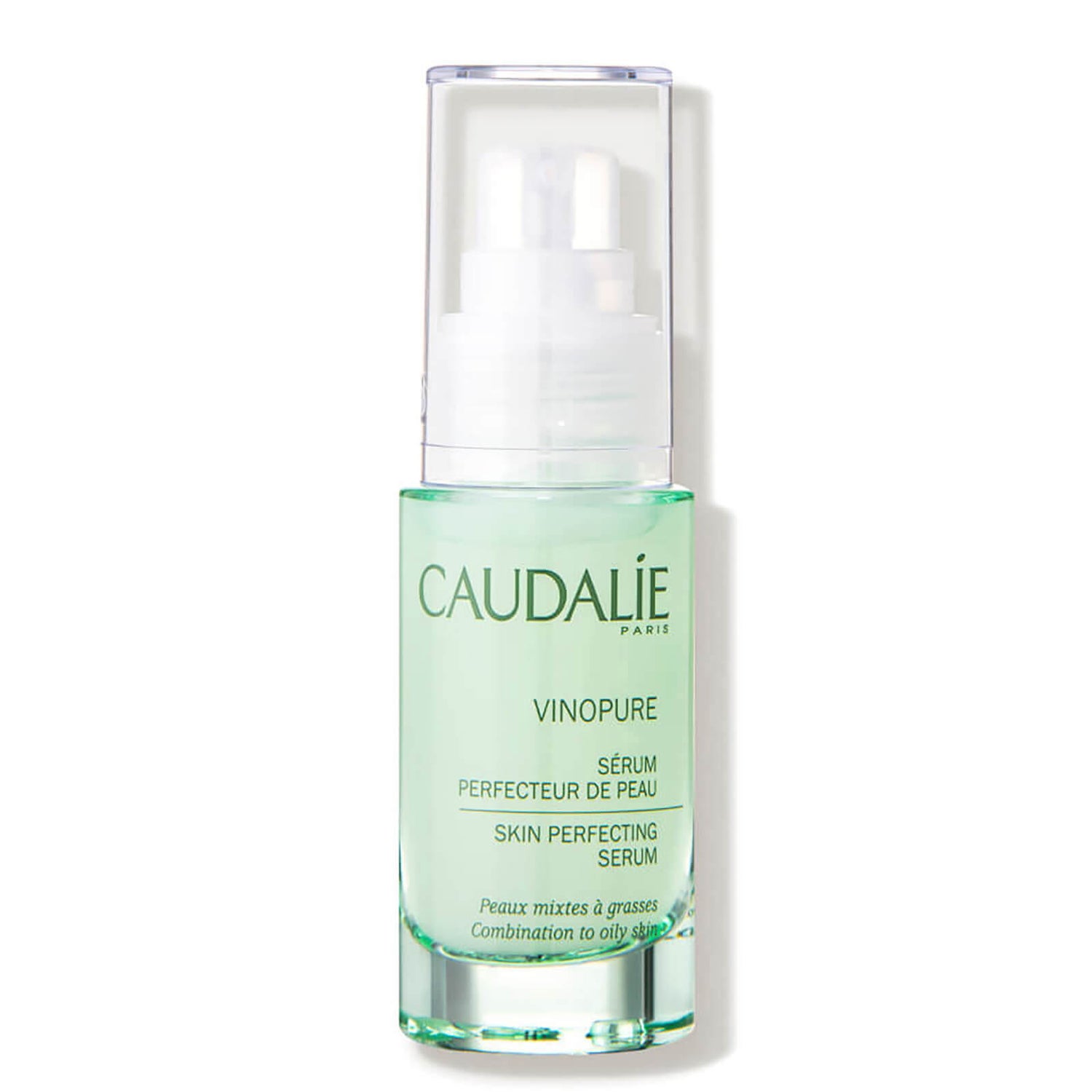 This serum makes me so happy! For starters, I got it right before my wedding and used it a bunch on my honeymoon. The scent alone brings me back to that incredibly exciting time of my life. 🙂 The serum is meant to help with blackheads, breakouts and also reduce pores. It was perfect for a honeymoon in a hot and humid climate! It's also not incredibly drying which is nice. I love an intense salicylic acid product, but some of the spot treatments can dry out ones skin. This serum doesn't do that and it layers well under makeup and can be worn at night. It really is a win-win! Did I mention it won an Allure Best of Beauty in 2018?
8/10 Would Recommend
Pantene Pro-V – Hydrating Glow with Baobab Essence Shampoo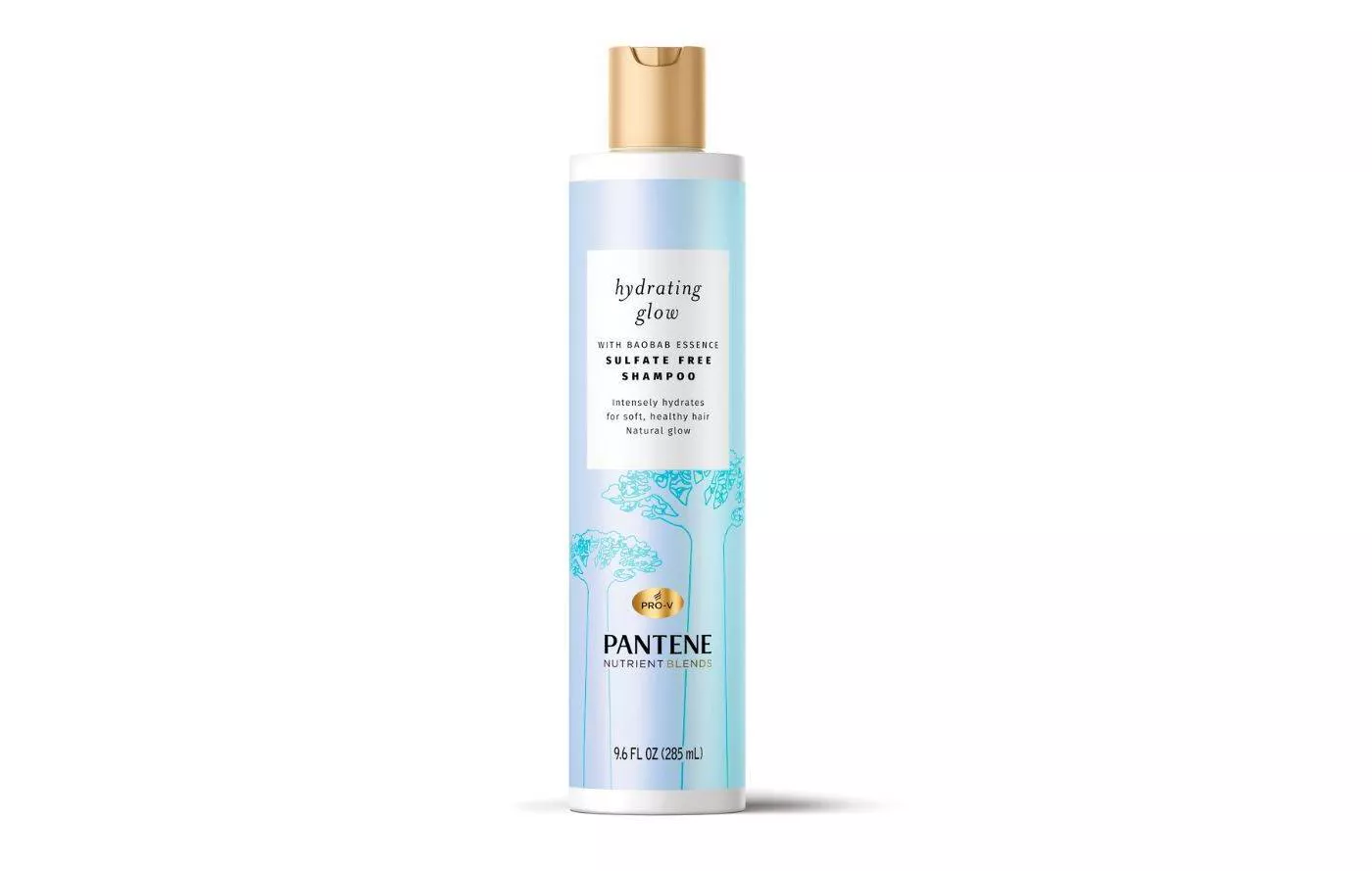 I've always loved how Pantent Pro-V can make a quality product at an affordable price. I tend to keep them in the shampoo/conditioner rotation because the ingredients are nourishing and I know what I'm going to get! The shampoo has a great lather and I finished the conditioner a couple months ago, which was super thick and creamy.
7/10 Would Recommend
Lubriderm – Daily Moisture Lotion
This might seem like an odd pick for my July empties because it's a fairly generic lotion, but I have really started to love it! A lot of the lotions that you see next to this brand in the drugstore are very sticky and don't offer much hydration. I feel like it's a toss up sometimes because I need a hydrating product that's lightweight and that's often hart to find. This product does just that! It also comes in several sizes so you can get a big bottle with a pump, a mini travel bottle, or my favorite, the 6oz bottle! It's the perfect size for a week long trip where you're checking a bag. Lubriderm also carries a lotion with SPF, and I plan to try that next!
7/10 Would Recommend
Tula – The Cult Classic Purifying Face Cleanser
I was a bit torn on this product. I know several people who swear by the cleanser and I bought a mini size to try it out. My gut reaction was that it wasn't different from a lot of gentle cleansers that I've tried. The Tula website describes the cleanser as a "refreshing gel cleanser that goes deep into pores to remove impurities without stripping or over-drying skin" and I totally agree with that assessment. It didn't dry my skin out, but it didn't necessarily do much of anything. My problem is that I need strong-acting ingredients that help temper my acne-prone skin! I may have to be a salicylic acid girl for life. It's worth trying the travel size face wash but I would imagine most drugstore cleansers will work just as well in your routine.
6/10 Might Recommend
Can't get enough of the fun?! Read other empties posts here: