We made it through January! Last year I had every intention of sharing my favorite "empties" each month with you guys but COVID threw a wrench in things. I bought fewer products and tried to use up whatever was in my bathroom cabinet. It ended up being a good thing because I hate waste, but it meant sharing less products with you!
I'm going to try to keep this series in my rotation for a while. Each month you'll see things I liked or disliked from the previous month. Whether it was something I really wanted, or impulsively bought at the checkout counter, I managed to use it up.
All of these products I have finished down to the last drop but would I buy them again? There's only one way to find out! Read below to see my January Empties.
St. Ives – Oatmeal and Shea Butter Body Lotion – 21oz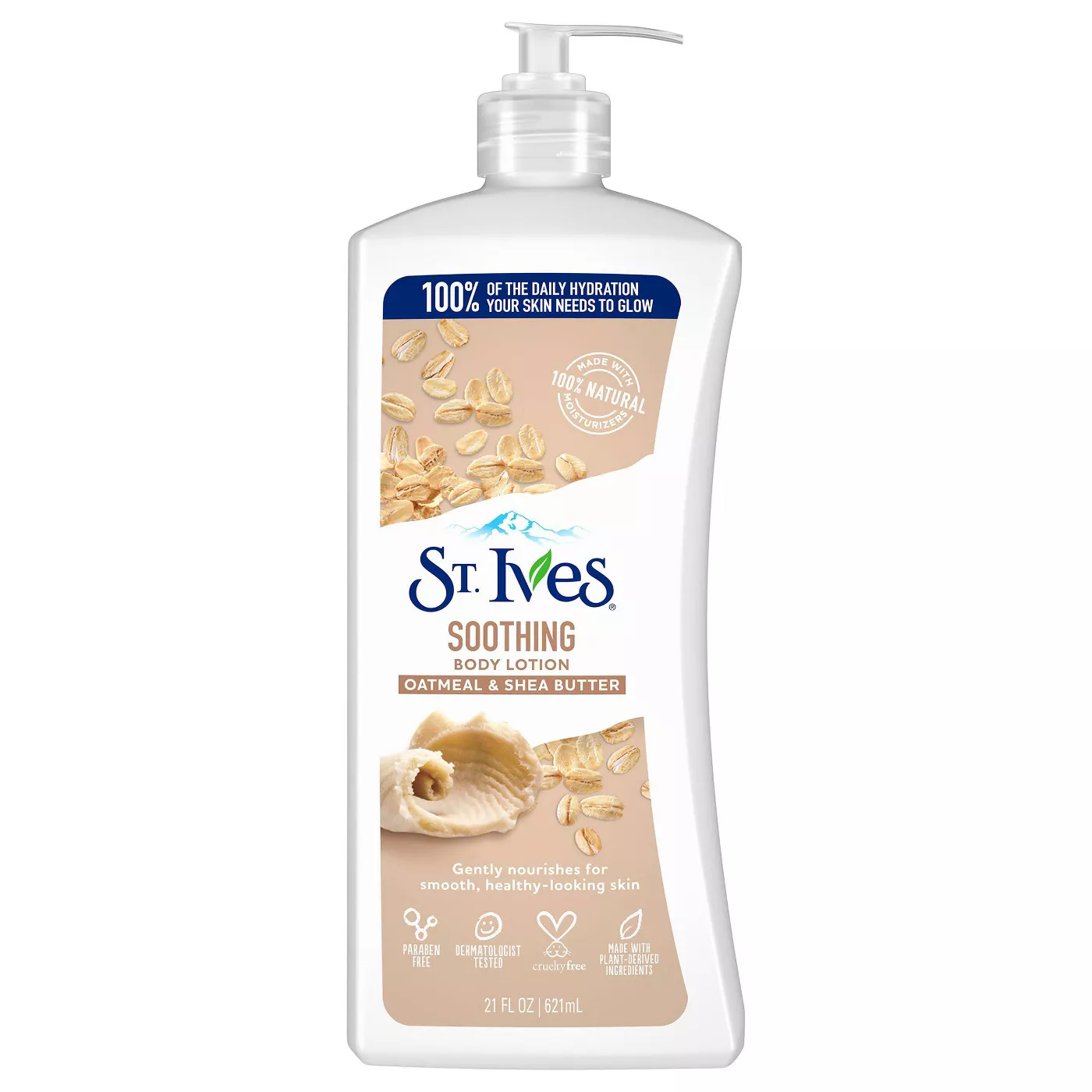 I would definitely buy this lotion again. After using it on a beach weekend with my sister-in-law, I went home and bought my own bottle. It's not too sticky even in warmer months, and it leaves my skin feeling soft. The scent is is light and at $5 a bottle, you can't go wrong!
8/10 Would Recommend
R+Co – Pinstripe Detangling Spray – 8.5oz
This detangling spray smells really good and works well. I first used it at a salon, and immediately went online and bought my own. It's something I would buy again, but I wish it weren't $24. I'll probably wait to repurchase until I whittle down my product stash or really want to treat myself.
8/10 Would Recommend
Aveeno – Clear Complexion Foaming Cleanser- 6 fl oz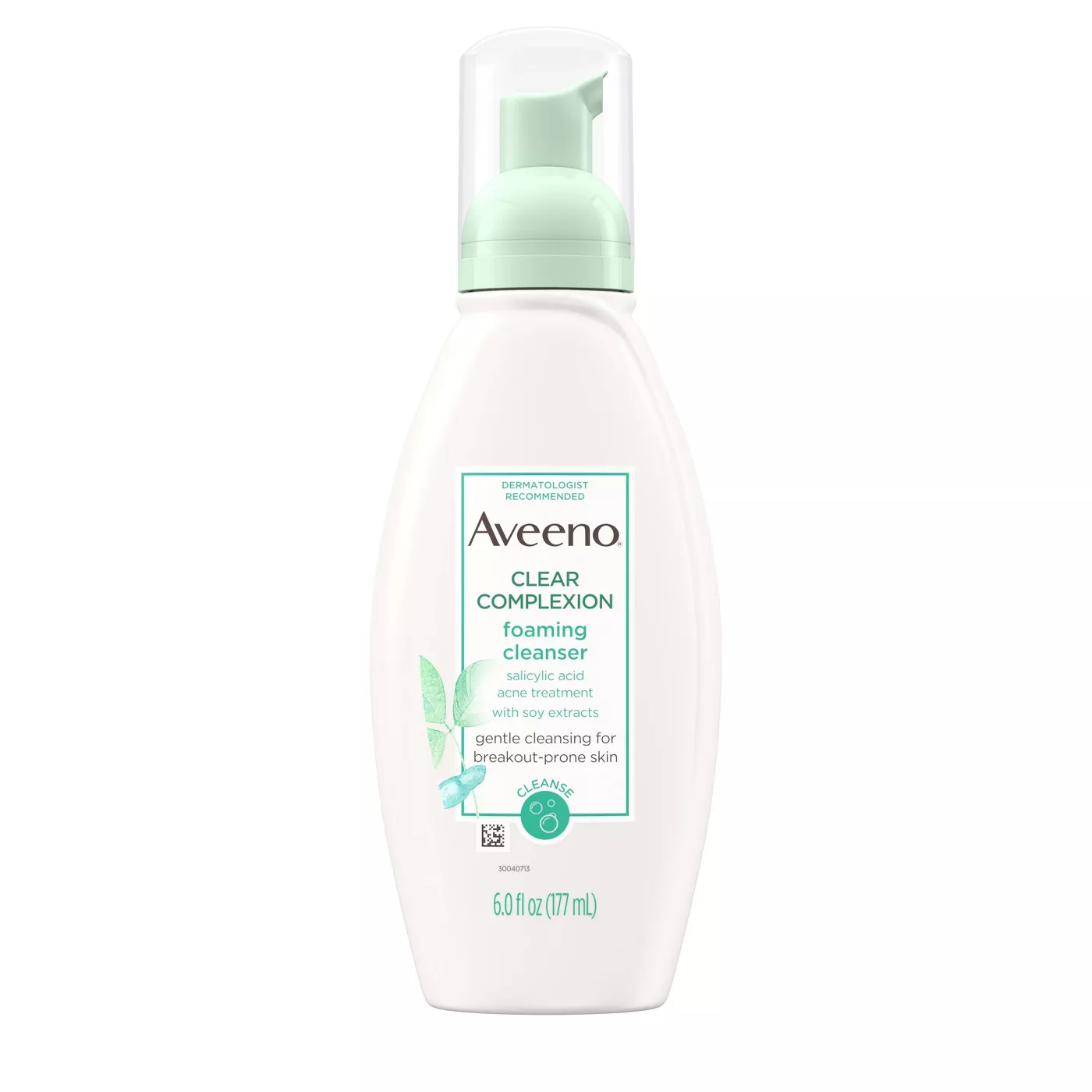 You guys already know how I feel about Aveeno, right? I've been singing their praises for years, but this face wash especially has been in my rotation since high school. For over 13 years I have been using this $6 foaming cleanser and it has never left me disappointed. It's gentle on your skin, but with 0.5% Salicylic Acid, it's tough on those pesky blemishes. Two of my sisters use it on a regular basis and I have no doubt that we've bought hundreds of bottles over the years.
10/10 Would Recommend
Daily Dose – Miracle Moisture Spray Leave-In Conditioner – 8.5oz
Another great option for tangly hair, this product packs a punch. It's a bit heavier than R+Co, and reminds me a lot of the It's A 10 Leave-In. The difference? Daily Dose is the same price for twice the amount of product. I may not re-buy just because I like to try several products, but it's a great option and I wouldn't shy away from trying it.
7/10 Would Recommend
Tanologist – Water Sunless Tanning Treatments – 6.76 fl oz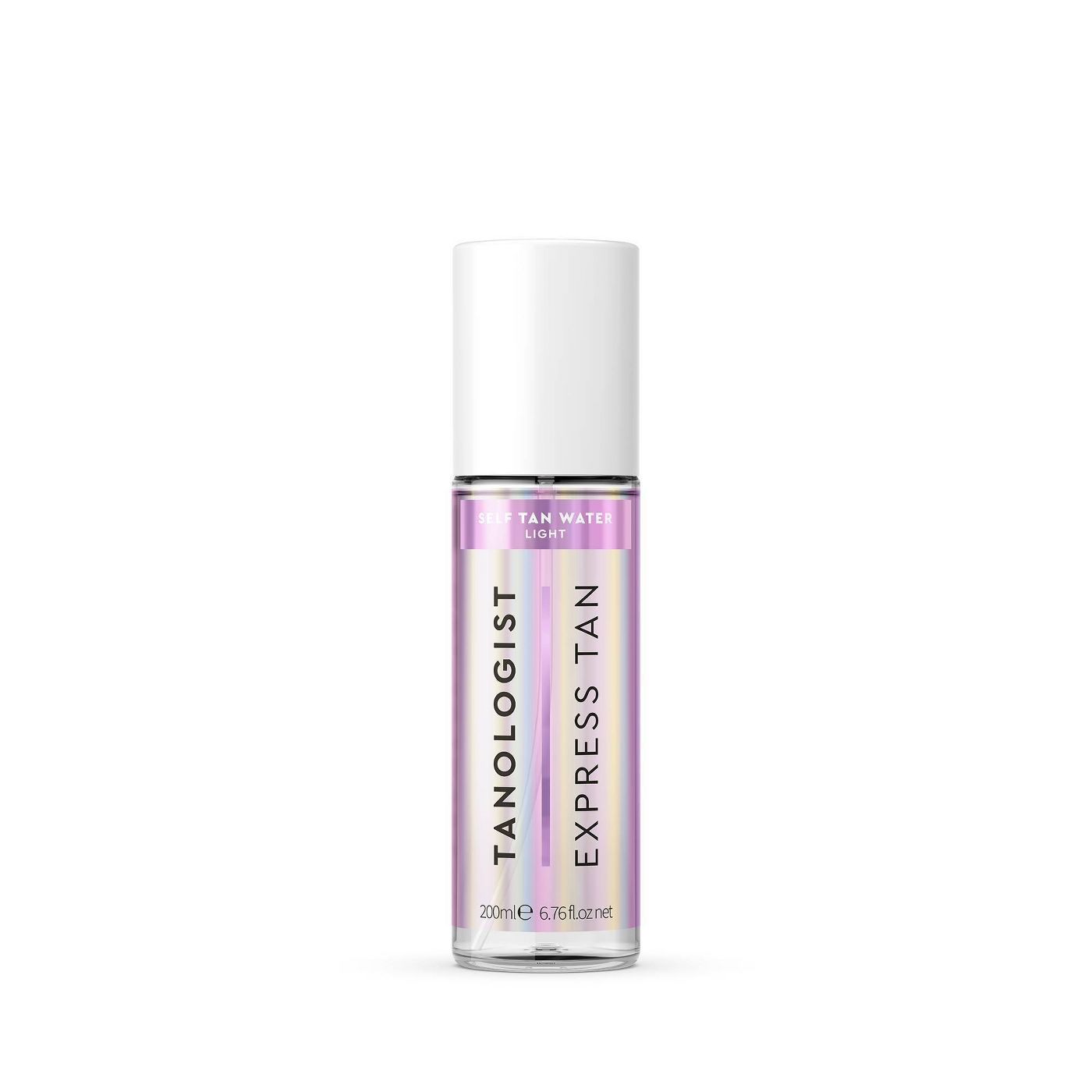 We sure have a winner with this tanning water! It's been in my Sunday Favorites on IG and I've talked about it several times. I've also done a side by side comparison with a similar product and this one won out. It's affordable, comes in 3 levels of bronzing and comes in a travel size for your longer trips! It's also sold in retailers like Target which means you can grab it on the go, unlike a lot of prestige self tanners. If you are a more experienced self tanner, you'll love that this product goes on clear and doesn't stain your clothing.
9/10 Would Recommend
Shop the post

Well there you have it! January has come and gone, and my bathroom cabinet is a little less cluttered thanks to this new series. Have a peaceful February and stay tuned for more empties next month!
P.S. There's a giveaway happening below for Valentine's Day! Be sure to enter for a chance to win.
I have teamed up with an amazing group of bloggers to give YOU a chance to win:
a $1,000 Amazon Gift Card or PayPal Cash this Valentine's Day!
Simply enter below by completing the rafflecopter. You'll receive one entry per completion. This giveaway is open to the U.S. and Canada only and runs until EOD 2/15. Winner will be announced here. Good Luck!
Void where prohibited. By entering the giveaway you acknowledge that you are agreeing to complete each task, which involves following, liking and subscribing to newsletter's.