This was such a good month of empties! If you're new around here, I started a series last month all about the beauty products that I have not only tested, but have actually finished down to the last drop. Now I'm giving my honest opinion about wether I plan to buy it again or not. Get excited for my February empties!
Maybelline – Instant Age Rewind Eraser Dark Circle Treatment Concealer – Shade: Fair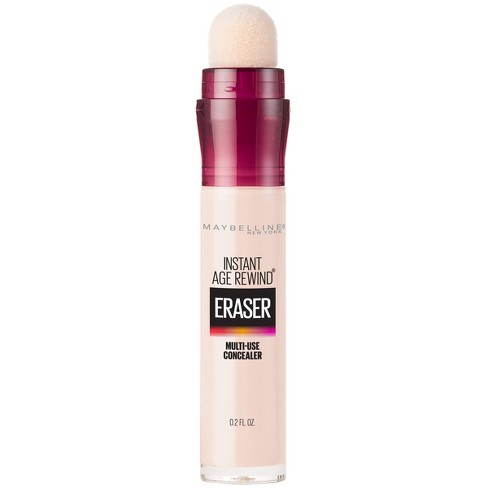 Spoiler alert! I've already purchased this again. It's affordable, comes in a wide range of shades, and can be used for much more than concealer. I have tried the shades Fair and Ivory and both are great for contouring and using as a coverup wand.
9/10 Would Recommend
VO5 – Hot Oil Hair Treatment, 2 Tubes, 0.5 fl oz
If you need a great (and affordable) hair treatment, this box is for you. This $6 hot oil treatment only takes one minute in the shower and it leaves your hair feeling so silky soft. I've probably bought two dozen boxes of this over the years!
10/10 Would Recommend
Aveeno – Positively Radiant Daily Moisturizer with Soy – 2.5 fl oz – SPF 30
This lotion gives you a natural glow and smells great. I also love that it has SPF 30 and works well with the entire Aveeno line. Why didn't it get a higher rating? The one caveat to this product is its consistency. If you have oily skin, this may be too thick of a product for you. I tend to buy this product only in the fall and winter months but I've gone through a few bottles of it and I do really like it.
7/10 Would Recommend
Clean & Clear – Advantage Acne Spot Treatment, Salicylic Acid Acne Medication,.75 fl. Oz

Seeing as I am a 28 year old still blessed to have regular acne, I keep a tube of this in my makeup bag at all times. it has salicylic acid, but doesn't dry out your skin. It's also a clear formula, meaning you can wear it during the day, as well as at night! For $10 you can't go wrong.
10/10 Would Recommend