It's time for our August Empties post! If you're new to this series, you can scroll down to the very bottom and see the previous month of empties. To date, no post has had a repeating product!
These dual-sized face wipes are super handy in my gym bag! I don't use them as a makeup remover wipes, but more-so when I want to remove dirt and oil like after a tough workout. One side of the wipe has micro-dots to give extra exfoliation, and they act almost as a resurfacing pad would, which uses chemicals like AHA, BHA and glycolic acid, to sluff off dead skin. I use lots of chemicals on my skin so I haven't encountered any problems, but some reviewers have mentioned that their skin is too sensitive to use the formula more than a couple times a week.
7/10 Would Recommend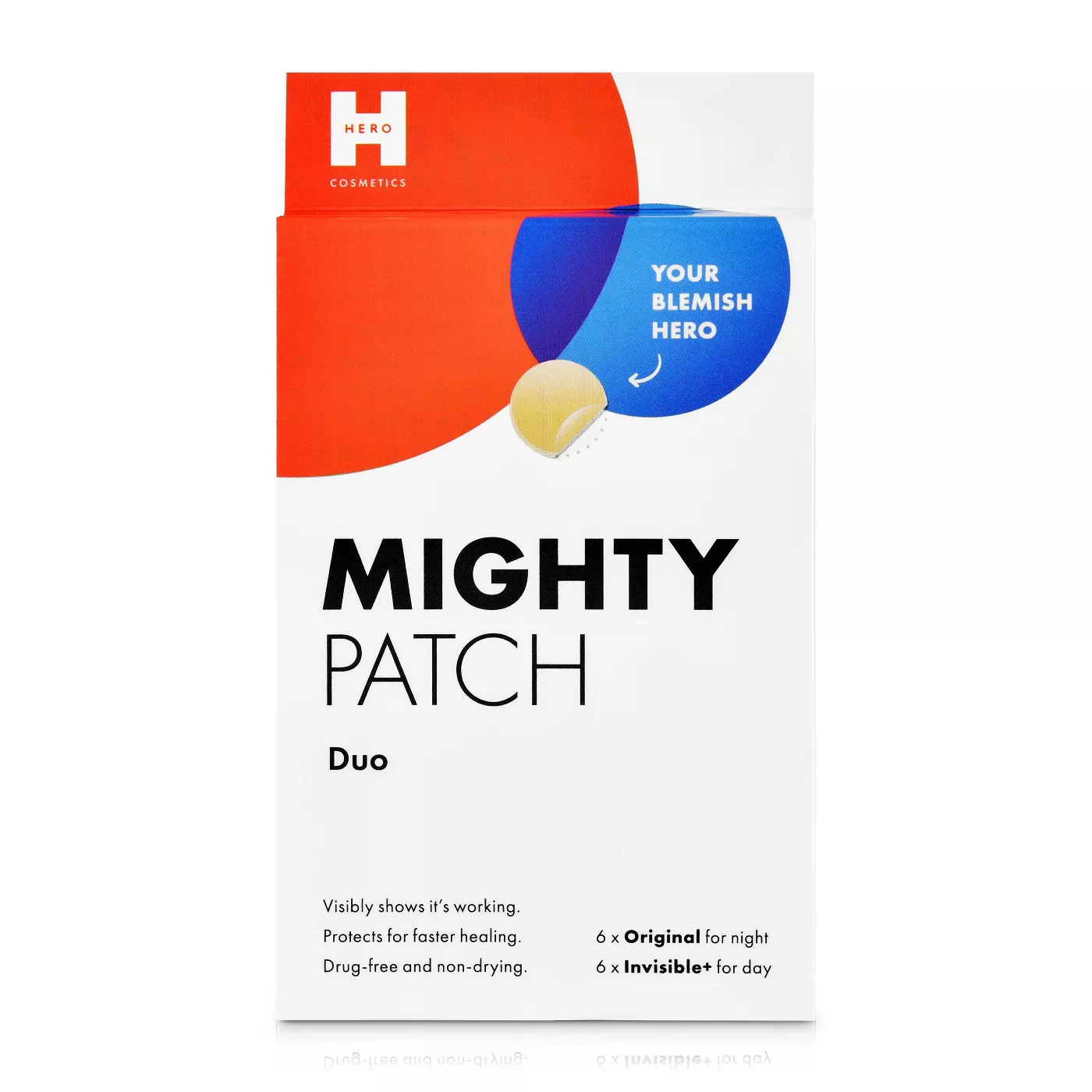 If you don't get anything else out of this post, know that you need these miracle pimple patches! I use them mostly right after I've extracted a blemish, and then I put one of these clear stickers on over the area. The patches contain hydrocolloid which is a gel that absorbs pus (whiteheads) from pimples. I mostly use them right before bed, after I've cleansed and prepped my skin. Not only does the sticker work its magic overnight, but it also prevents that area of my skin from rubbing all over my pillowcase and getting bacteria on other parts of my face. When I wake up in the morning, all of that pus and bacteria has absorbed into the patch and I can remove it, and wash my face. The blemish is significantly smaller if not completely gone! Trust me, it's well worth the $7.
10/10 Would Recommend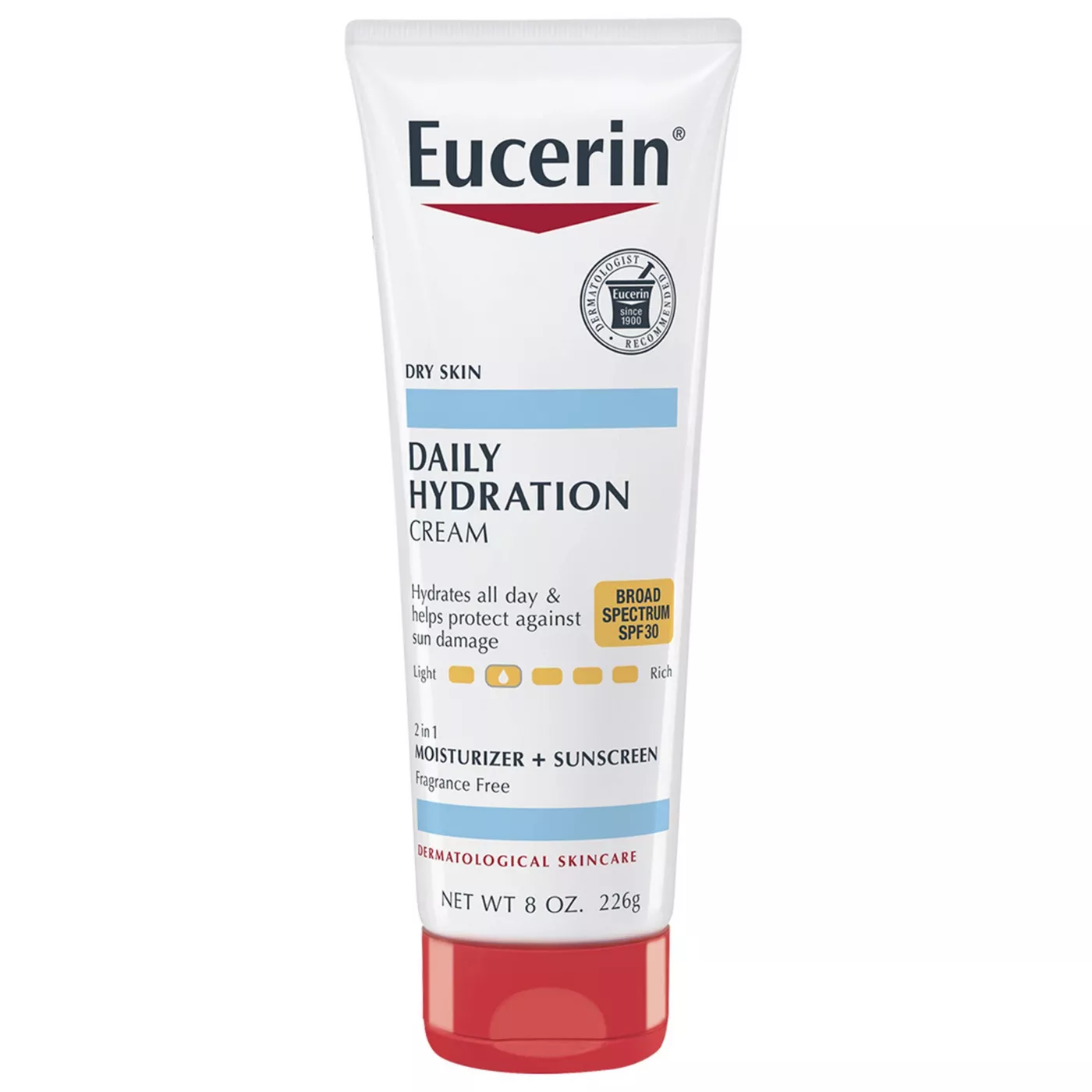 This product really is all about personal preference. I loved the concept of an SPF lotion when I saw it, but it did smell more like sunscreen than I hoped. The formula wasn't sticky, but being a cream, it was thicker than other drugstore lotions. I got the most use out of it when we were traveling out West, visiting national parks! We were in dry climates, but I still needed SPF to protect me from the sun. I'd imagine if I was in a more humid climate, I'd opt for a thinner formula like this one that is SPF 15. It might be a great find for someone who is new to incorporating SPF into his or her routine but frequently applies lotion in the morning.
7/10 Might Recommend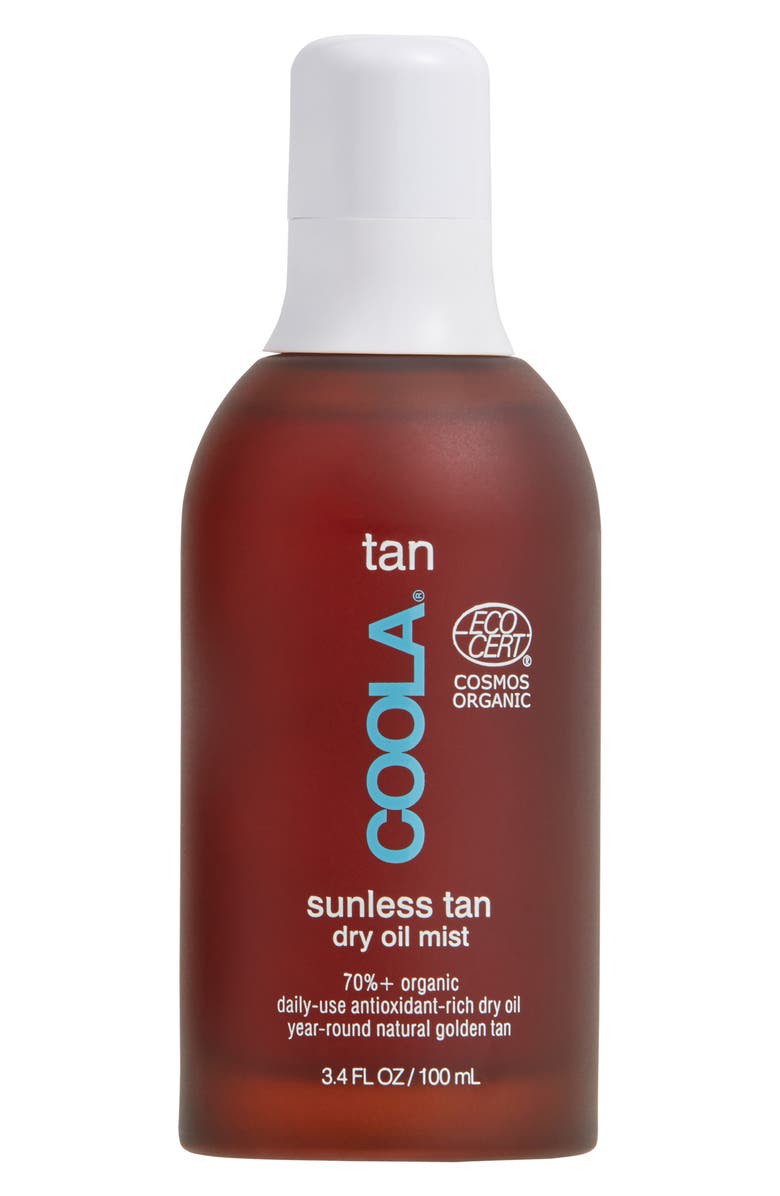 This was a good product when I started using it several years ago, but I'll be honest and say I probably won't repurchase it any time soon. I went through a few bottles over the years because it really was one of the better sunless tanning options at the time. In the last two yeas or so, dozens of other brands have come out with their own formulas, however, and there are too many good ones to count! This product smells better than most, but I've found a handful of clear sunless tanning options that I love and will stick to those for now.
6/10 Might Recommend
I really liked how light this formula was, but it does have a very strong honey smell! If you are sensitive to the smell of honey, this wouldn't be the product for you. If you enjoy that scent, I would certainly recommend giving it a shot. It comes in a beautiful jar and the lid is magnetic so you can place the metal spatula directly on top! I also love how the formula seems to almost "evaporate" into your skin, and feel as if it's not sitting on top of your skin making it oily.
6/10 Would Recommend
Can't get enough of the fun?! Read other empties posts here: